The Milford Connecticut Historical Society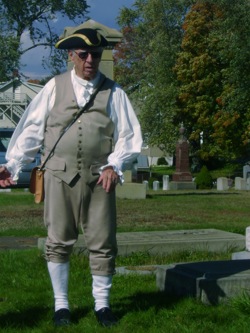 Colonial re-enactor
Richard Platt
December 2012 events
Visit some old friends at The Society for the Lamplight Stroll.
The Milford Historical Society decorates its homes as Milford's early settlers would have done so for the holidays.
The Milford Connecticut Historical Society will participate in the Annual Downtown Milford Lamplight Stroll. The Society invites you to for a Christmas visit where you will find crafts, Christmas decorations, baked goods, a Chinese auction and a warm welcome. The Country Store will be open to sell candies, gifts, childrenn's toys and stocking stuffers.
Cut through the middle of the Green and head toward Milford Harbor. You can't miss us, we will be all decked out and expecting you. Look for the luminaries.
Meanwhile, downtown the evening will include Horse and Carriage Rides with Santa around the Green and Yuletide Carolers dressed in 19th century garb.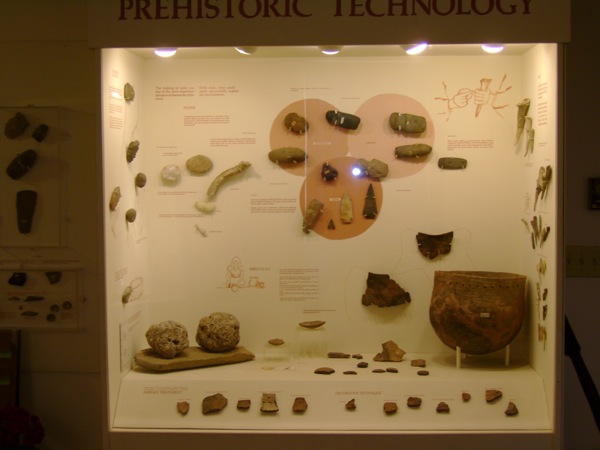 The Claude Coffin Indian Collection
Indian museum
Our famous Indian collection of early civilization in Milford remains open
The Claude Coffin Indian Collection showcasing native American artifacts predating the arrival of Europeans will remain open during the candlelight tour.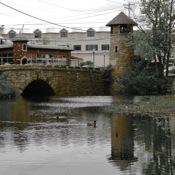 duck swimming by Milford tower

General meetings are held in The Mary Taylor Church's Dodd Hall on the Milford Green at 7pm.

Refreshments will be served

Programs are Free and open to the public.

Bring a friend

donations and volunteers are always appreciated

general meetings are held in The Mary Taylor Church's Dodd Hall on the Milford Green.
General meetings are Free and open to the public.
Donations are always appreciated.

-->