Website as it looked from 2007 to 2011 on

ads would have been displayed here.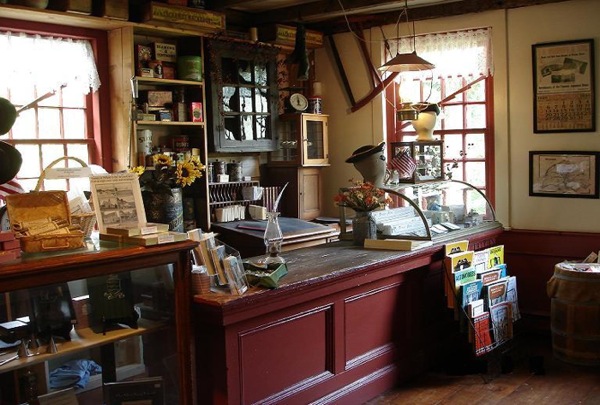 The Country Store
The Country Store is open during the visiting hours of The Milford Historical Society and during special events.
We carry children's toys, books on Milford's history, maps of old Milford, crafts and gifts.



For more information, please email the historical society.
---
page written 11/8/08